---
Our Team
Our team is experienced, professional and ready to work with you and your loved ones.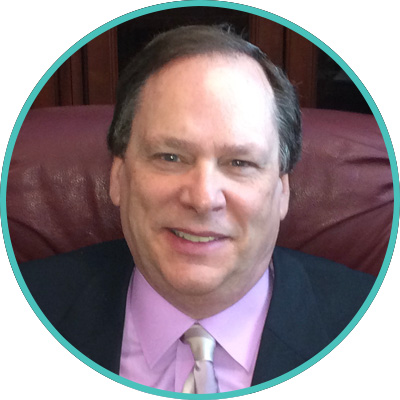 Brian Halstead, CADC, CIP
Executive Director
Founder and Executive Director Brian Halstead, began his career as a Counselor at the Reading Detox in 1986.
He spent five years as an outpatient counselor working with adolescents and adults. At that time Brian took part in developing and managing a transitional halfway house for homeless alcoholics. In 1991, he joined The Caron Foundation, Wernersville, Pa., as an addiction counselor. There he honed his unique combination of cognitive and experiential techniques. At Caron, Brian was trained in all facets of inpatient treatment, eventually becoming Executive Director of Adult Services. He shaped many programs used today by this internationally recognized treatment center.
Throughout his career, Brian has successfully treated challenging patient populations. He has worked with adolescents and their families to help the entire family system.
Brian was instrumental in developing a nationally recognized relapse unit for people struggling with issues that impede their recovery efforts, and with co-occurring disorders that complicate treatment. This work has reinforced the need for a caring, compassionate, serious approach to treating this severe disease.
Brian is a Certified Alcohol & Drug Counselor (CADC), a Certified Gambling Counselor (CGC), and a Certified Intervention Professional (CIP).
Brian's professional experience is enlightened by his own 35-plus years in recovery. He lives with his wife, Sandy, in Pennsylvania. He enjoys riding motorcycles and restoring old cars for drag racing.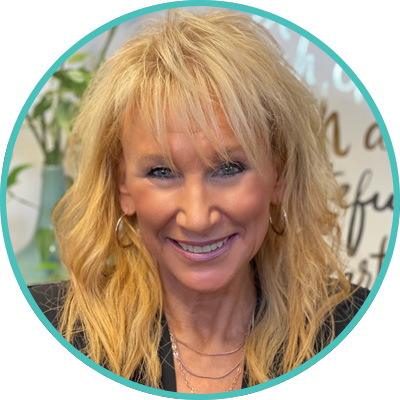 Sandy Halstead, CADC, ASAT, BA
Clinical Director
Sandy Halstead has more than 20 years of experience working with addicted individuals and their families, helping them to heal from the devastating effects of the disease and rebuild their lives in recovery.
Sandy is a Certified Alcohol & Drug Counselor (CADC), an Associate Sex Addiction Therapist (ASAT) and an Associate Multiple Addiction Therapist (AMAT). She also holds a Bachelor's Degree in Addiction Studies from Alvernia College. Sandy began her career at Caron Treatment Center, where her expertise in relapse and family demonstrated her unique ability to connect with clients, utilizing cognitive, behavioral, and experiential techniques. She brings these same qualities and skills to East Coast Recovery, providing clients an environment that allows them to face the truth about the negative impact of the disease on their lives. By challenging denial patterns and defenses, she shares the knowledge, skills and resources to make the changes necessary for a lifestyle of recovery.
Sandy's personal experience with relapse and recovery provide her with genuine empathy and understanding. This helps her provide clients with an environment of honesty and openness with themselves and others about the disease and its negative impact on their lives and those they love. Sandy also knows the importance of family involvement in the treatment process. She understands that healing and reconnection can occur if everyone is committed to taking responsibility for their own recovery processes.
---